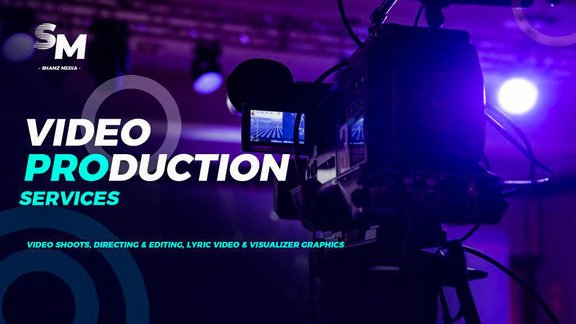 VIDEO PRODUCTION
Shamz Media offers services for live performance videos, music videos, album art/promo shoots, and more. We have video/photo equipment that includes: 4K cameras, green screens, film photography/polaroids, and high-quality editing on Premier Pro
One of the most complex services for musicians to find is video production mated with quality audio services under one roof. Shamz Media offers the benefits of our combined videography to provide you with videos from a one-angle shot to a complex, many-camera/multiple-camera production. Our team has a pre-production client meeting prior to any video shoot to determine the storyboard and how we can deliver within the budgetary requirements.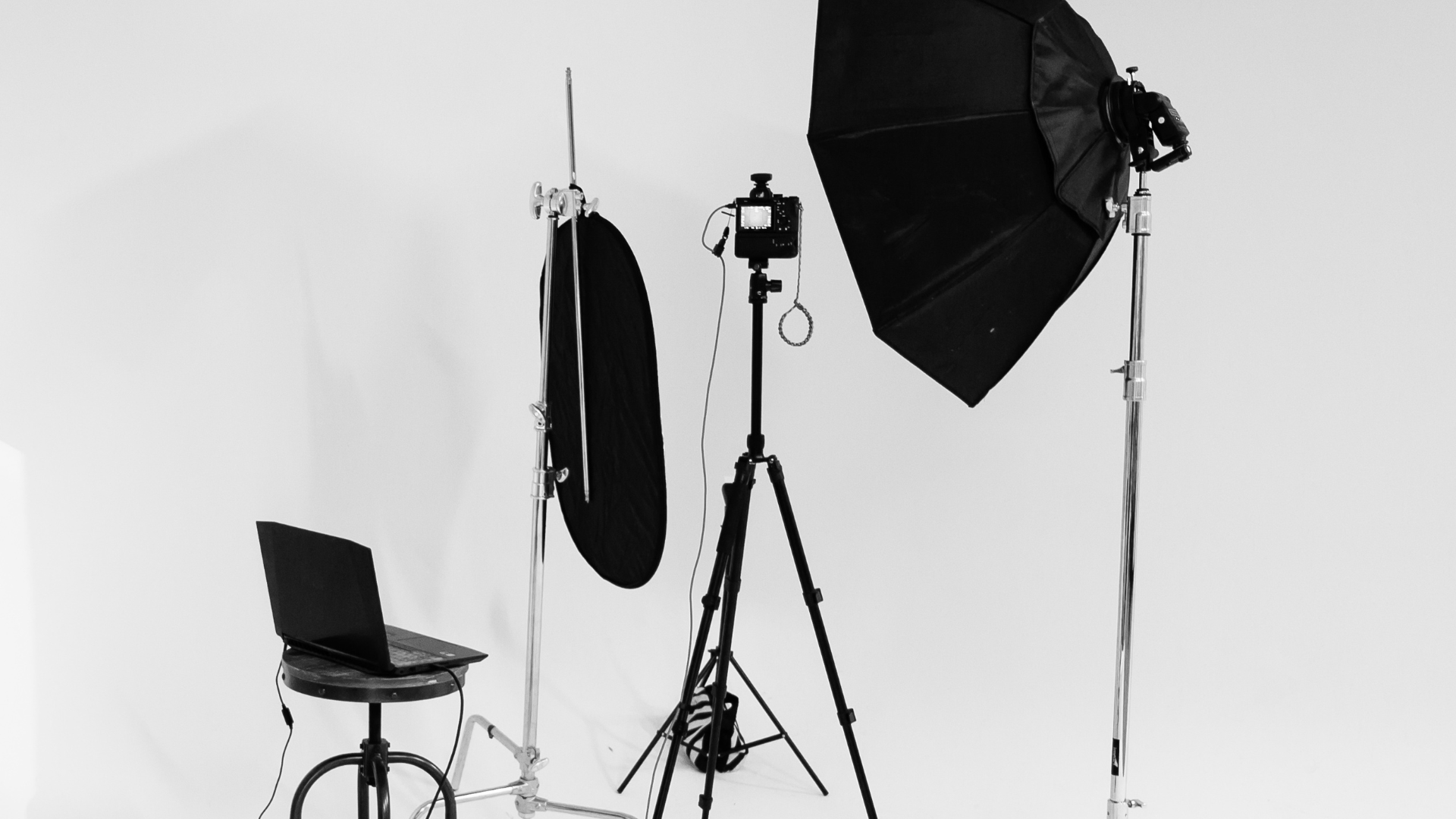 PHOTOGRAPHY
Our in-house photography services team made up of professional photographers for any type of event. High-quality photography is critical in capturing and engaging the attention of your online audience. Professionally shot, recent photos of your team and location help you build trust online.
A library of high-resolution images including event photography, lifestyle photography, and corporate photography empowers both your digital marketing strategy and your website's visual storytelling. We at Shamz Media are available to offer you nothing but the best.